Who is excited that we are studying President Ezra Taft Benson this year in Relief Society and Priesthood meetings? Me! He became the prophet on my fifteenth birthday, and was very influential in my life through my youth and young adult years. My Ricks College roommate Melanee and I spent hours in the Ricks library making Xerox copies of his talks to study and discuss together. Oh what we could have done with the glories of the internet...
I have kept and reread my beloved copies of his classic talks on the Book of Mormon, the scriptures, pride,
preparing for the Second Coming,
the proper role of government, and more.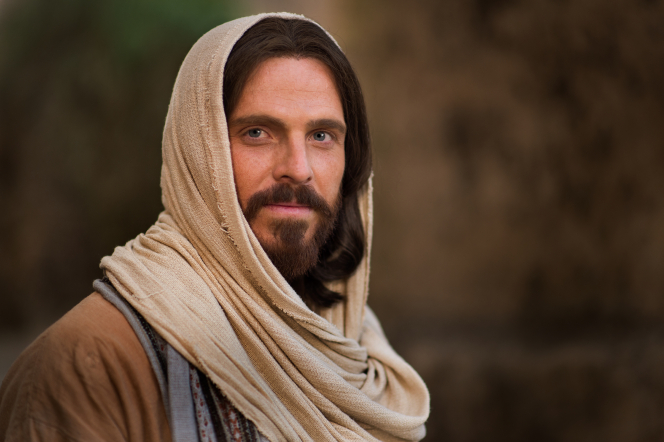 Here are my three favorite quotes from President Benson. They're all about putting God first in our lives and the incredible blessings that come from that. See how many promised blessings you can count from putting God first.
When we put God first,
all other things fall into their proper place or drop out of our lives. Our love of the Lord will govern the claims for our affection, the demands on our time, the interests we pursue, and the order of our priorities.
We should put God ahead of
everyone else
in our lives. (
The Great Commandment--Love the Lord,
Ensign
, May, 1988)
Men and women who turn their lives over to God
will find out that he can make a lot more out of their lives than they can. He will deepen their joys, expand their vision, quicken their minds, strengthen their muscles, lift their spirits, multiply their blessings, increase their opportunities, comfort their souls, raise up friends, and pour out peace. Whoever will lose his life to God will find he has eternal life. (
Jesus Christ--Gifts and Expectations,
BYU Devotional, Dec. 10, 1974).
When you choose to follow Christ, you choose to be changed...
The Lord works from the inside out. The world works from the outside in.
The world would take people out of the slums.
Christ takes the slums out of people, and then they take themselves out of the slums.
The world would mold men by changing their environment.
Christ changes men, who then change their environment.
The world would shape human behavior, but Christ can change human nature...
Yes, Christ changes men, and changed men can change the world.
(Born of God, Ensign, Nov. 1985).
Here are a couple of President Benson's quotes abou
t
the power of God's word.
Our ward didn't have a lesson on President Benson's biography at the beginning of the manual, but he lived such an AMAZING life. So I'm excited to read the biography on my own.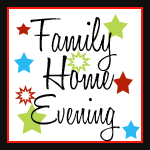 FHE idea:
Print a copy of the three quotes for each person. Let each person mark their copy of the promised blessings of coming unto Christ and putting Him first. Then each person count how many they counted. Discuss which promises meant a lot to them. Invite each person to write down and share one way they are going to put God first -- maybe prayer and scriptures every day before electronics, or praying for charity and each day to be a tool in God's hands to bless someone else. Then close with your testimony of why it's important to put God first.
You could even go a step further
and choose one of the quotes to memorize
as a family over the next month. A few years ago our family memorized the last one and I love it! Elder Scott talks about the power of memorizing the word of God:
"Learning, pondering, searching, and memorizing scriptures is like filling a filing cabinet with friends, values, and truths that can be called upon anytime, anywhere in the world. Great power can come from memorizing scriptures. To memorize a scripture is to forge a new friendship. It is like discovering a new individual who can help in time of need, give inspiration and comfort, and be a source of motivation for needed change." (Richard G. Scott,

The Power of Scripture

, Ensign, Nov, 2011)